The Center for Creative Ecology (CfCE) is based in the beautiful oasis of Kibbutz Lotan in the southern Arava desert of Israel. We teach organic gardening, sustainability, permaculture and so much more!
We believe the greatest superpower you can have in this lifetime is to grow your own food, create your own energy and live off the land whilst making minimal impact.
Check out our wonderful oasis in the desert by watching the video below.
Find out WHO we are, WHAT we do and WHY we do it.
Learn about our world famous on-site course, 'The Green Apprenticeship Program' which we are now bringing online.
We live on a planet that has huge environmental problems and we are running out of resources.
Yet...we have all the knowledge right now to change our future...
Do you want to be part of the solution?
Then choose to learn with
The Center for Creative Ecology
Mike Kaplin
Co-Founder and Educator
"We became teachers because we had something we NEEDED to share"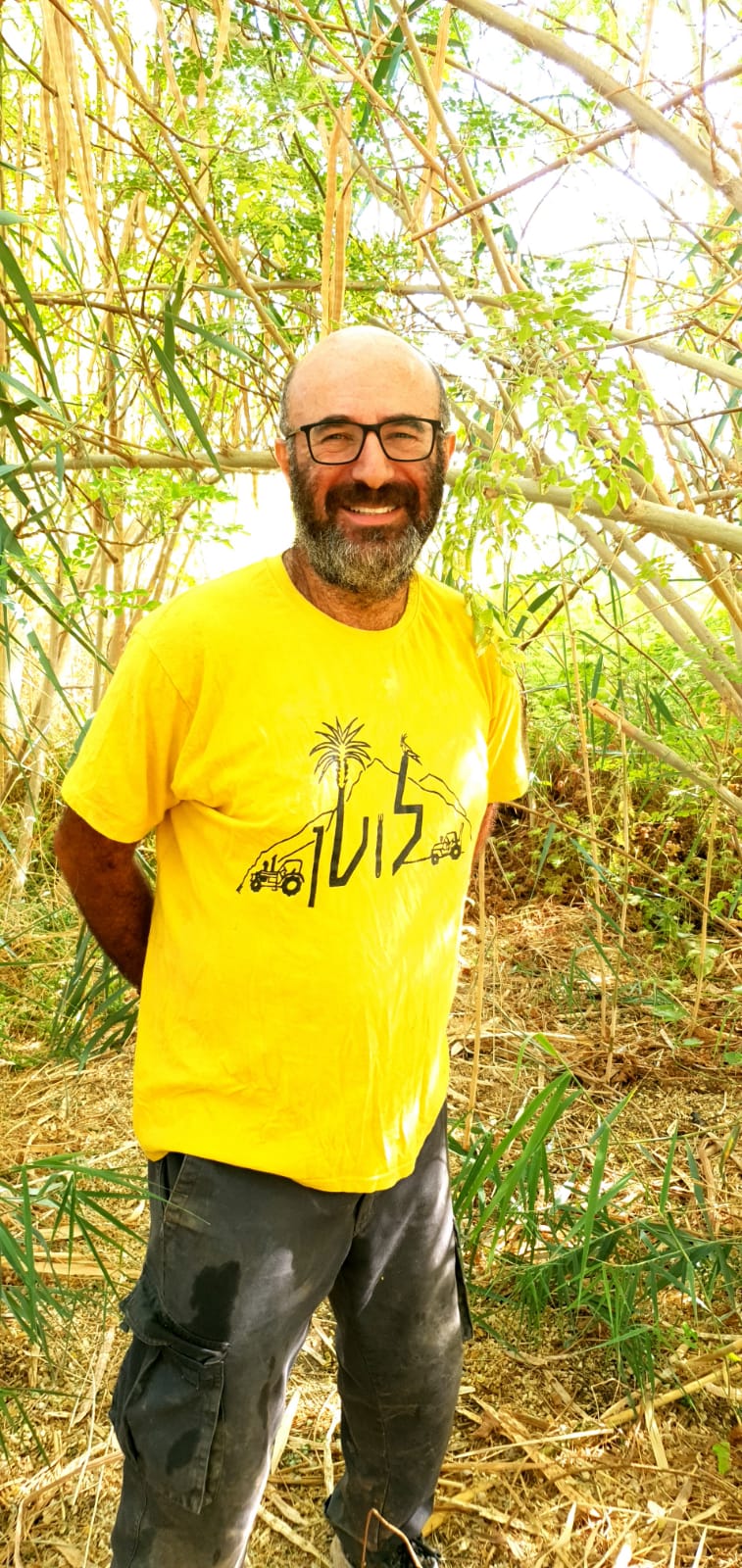 We turned a dry, dusty desert into a Garden of Eden with minimal water and our bare hands. We know from trial and error how to grow our own food, build our own homes and create our own energy.
Now we want to teach you!
Though the problems of the world are incresingly complex the solutions remain embarrassingly simple.


Bill Mollison - Creator of

Permaculture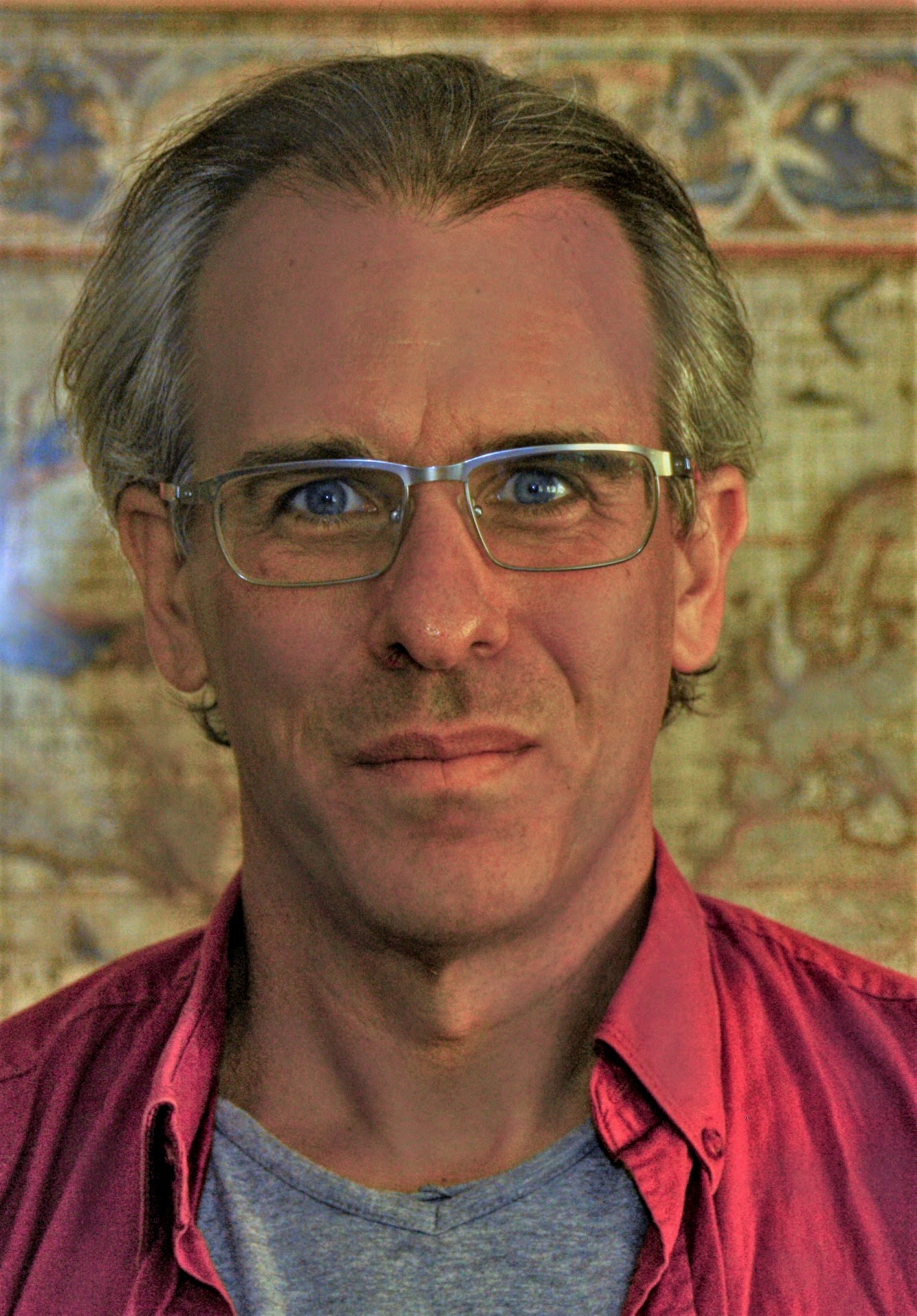 Mark Naveh
Co-Founder and Educator


'Community is the framework for creating regenerative solutions, permaculture is the toolbox'


Come and learn from some of the most experienced Permaculture teachers in the world.
More about the Center for Creative Ecology
We created the Center many years ago in order to understand and embrace a more sustainable way of life for the people who lived in the kibbutz. We created ground-breaking initiatives in waste-management, pioneering experiments in extreme desert organic food production and energy efficient construction using natural materials. Word spread quickly of our innovations and today the Center for Creative Ecology has become a world class training, research and demonstration center for capacity building in sustainability.
We created our famous Green Apprenticeship course which gathered hundreds of students from all over the world to learn on the ground with us. They gained training, a PDC (Permaculture Design Certificate) and passion to bring their knowledge back to their own communities. Demand started coming in from universities and eager students all over the world to create online training.
We are super excited to now bring all our knowledge online. We give you ALL our knowledge, tips, tricks and and wisdom in easy to understand e-courses.
No matter where you are in the world, you can now learn with us in the comfort of your own home.
Start today!
Organic gardening, mud building, permaculture practices...
We have so much we want to share with you!
Be the change you want to be!
EXAMPLE