Organic Gardening
Grow your own food and get it right every time!
Organic gardening is about empowerment. Its about taking control of your food and getting closer to nature.
A step by step course to give you all the confidence you need
Mike Kaplin is the director and founder of The Center for Creative Ecology at Kibbutz Lotan in Israel.
He also really knows his stuff and is one of the most experienced Permaculture teachers in the world.
Mike learned how to grow fields of food in a desert and with over 20 years of experience, he wants to share his wisdom with you.
Mike is from England so he has a dry sense of humor that makes you never forget his classes.
'We became teachers because we had something we needed to share'


Mike Kaplin Co-Founder and Educator at the Center for Creative Ecology
There has never been a better time to learn organic gardening. Times are changing and we need to get back to our 'roots' and grow our own food.
Do you honestly want to eat an industrial tomato or a juicy organic one?
Do you really want to eat a watery carrot or one bursting with flavor?


Curriculum (watch Lesson#2 for FREE)
That tomatos are one of the most heavily sprayed veggies on the planet? Why not grow your own?
Did you know that pesticides are linked to lowered fertility, cancer and other diseases and that children are especially susceptible to their actions. Why would you even THINK of putting commercial fruits and veggies in your mouth?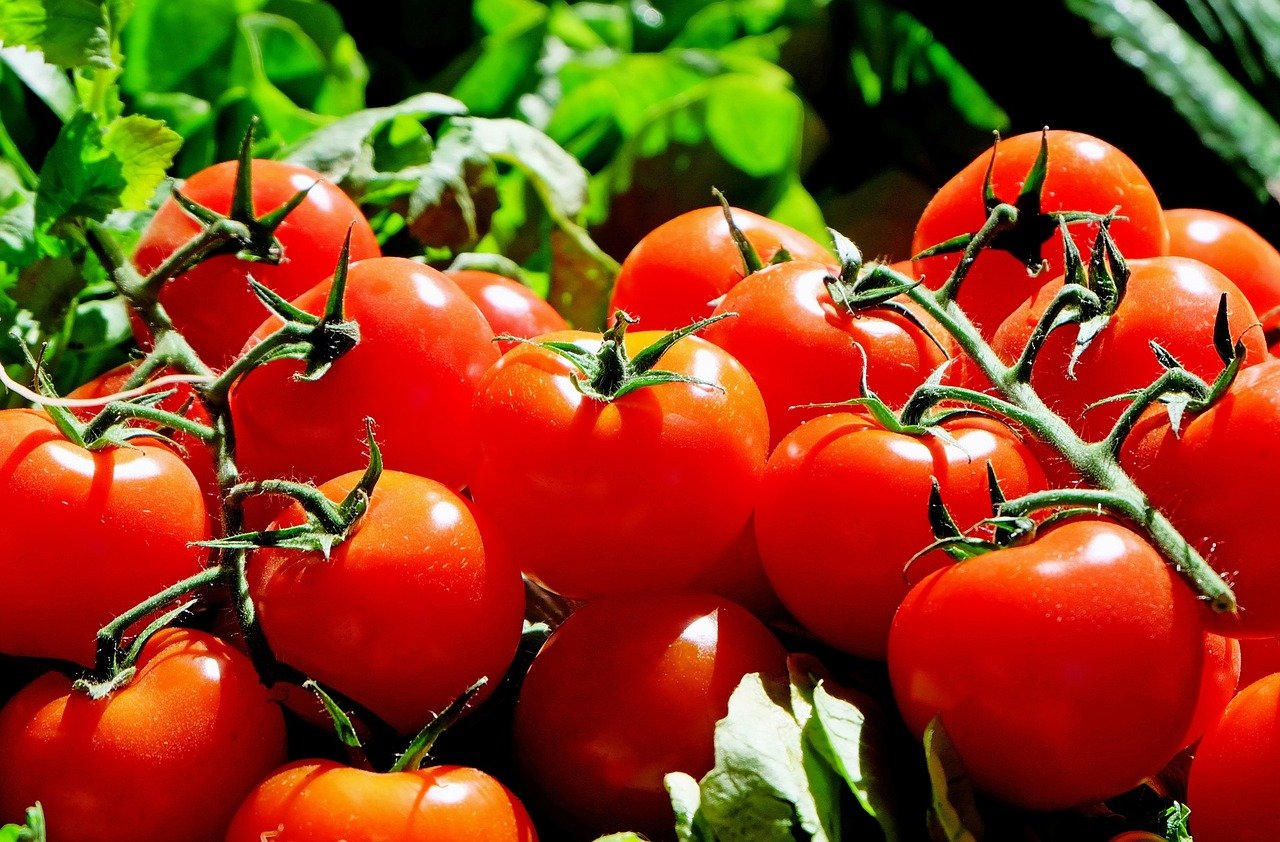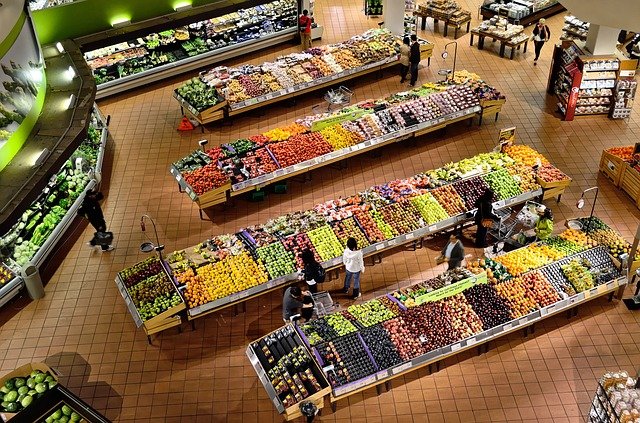 You go to the supermarket and the veggies look terrible. They even smell chemical and you remember the carrots that you bought from here last week. They tasted…well…of nothing actually.
Those organic carrots you ate a month ago at your friend's house was just divine. However, the organic section in the supermarket seems too expensive.
You would love to start growing your own veggies but you don't know where to start! Do you have the time, patience and know how?
Are you looking for better food on your plate?
The Organic Gardening course is created and taught by The Center for Creative Ecology (CfCE) which is based in the beautiful oasis of Kibbutz Lotan in the southern Arava desert of Israel.
We turned a dry, dusty desert into a Garden of Eden with minimal water and our bare hands. We know from trial and error how to grow our own food, build our own homes and create our own energy. We have been teaching organic gardening, sustainability, permaculture and so much more for over twenty years!
We believe the greatest superpower you can have in this lifetime is to grow your own food, create your own energy and live off the land whilst making minimal impact.
We have a physical campus in Israel and now we are also ONLINE so no matter where you are in the world, we can teach you.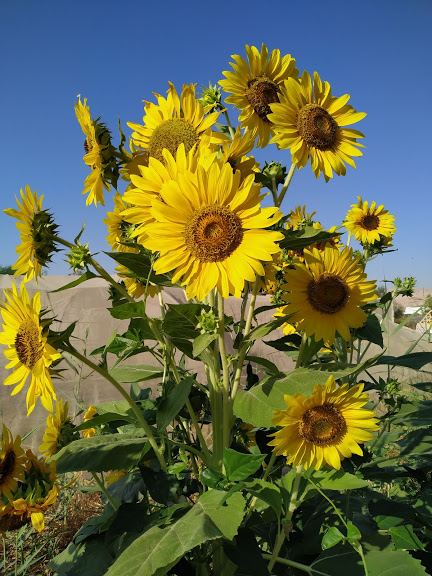 This course is based on the organic gardening section of our highly successful Green Apprenticeship Program
We have taken all the tips and tricks of over 20 years of experience and now we want to share it with YOU!
Grow vegetables no matter where you live in the world, even if you only have a balcony!
Start Growing your own Food Today!
You are looking for a course that is easy to understand and straight forward.
You want step by step instructions by highly qualified and experienced teachers.
You want to know how you can grow veggies in YOUR home.
You are looking for all the tips, tricks and planning that an experienced gardener has that you can start using today.
You want support whenever you have any questions.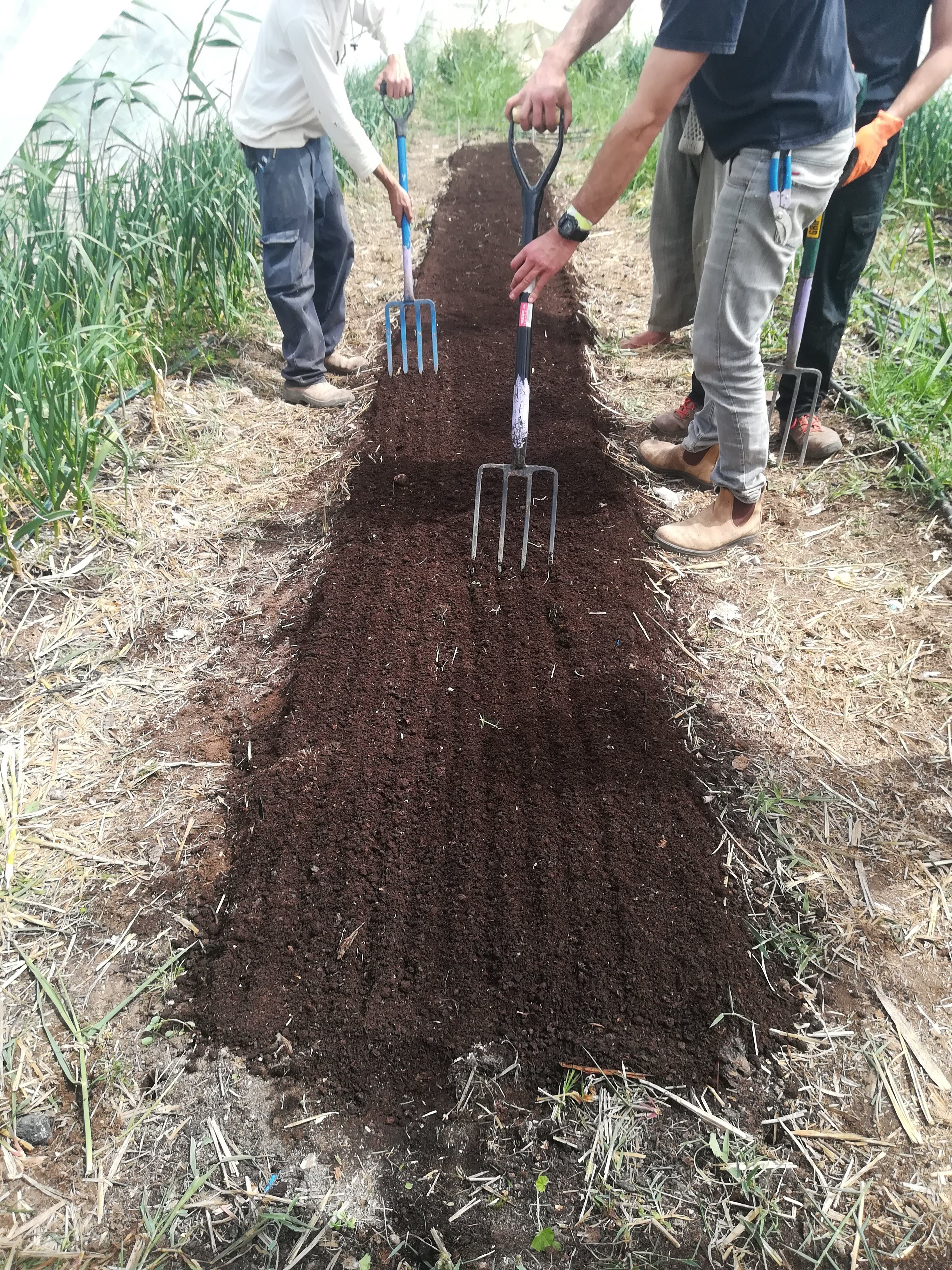 Learn from our organic gardening experts.
You will have help every step of the way.
Check out one of our lessons...
Natures Magic Trick!
Come and join Mike and learn from his wisdom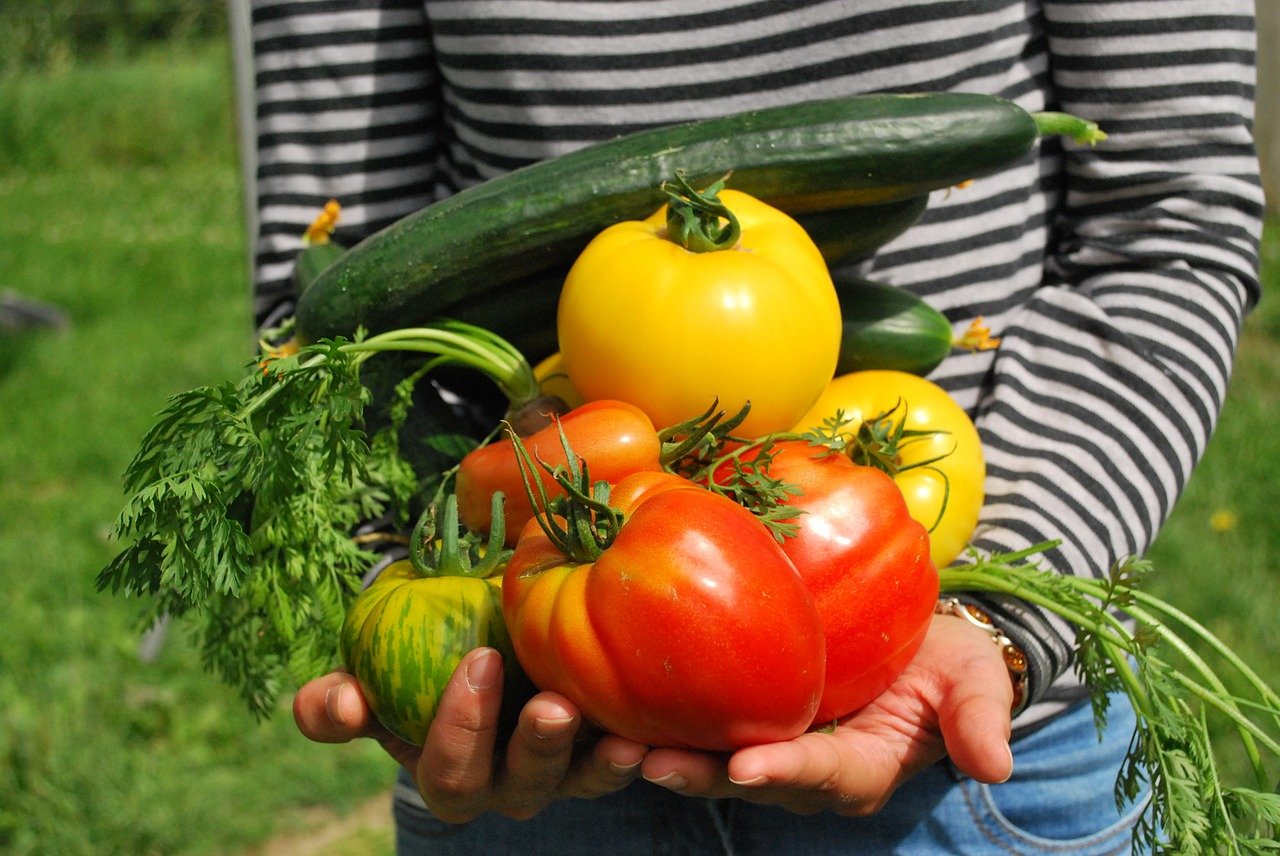 What you will know by the end of this course...
Decide what you would like to grow
Understand what is possible to grow in and around your home
Find out how to create fertile soil from organic waste
Know how to use techniques that are best suited to your soil, environment and situation
Be confident in keeping your plants healthy
Pick the right time to harvest
We even teach you if, when and how to use power tools to create the perfect garden.
We all want to be happy
We all want to be healthy
Start today by connecting more with nature and putting healthy food in your body.
BONUS
Join our online community
Come and join past and present students in our online interactive group and ask all your questions.
Get support.
Make friends.
Grab new ideas.
Experienced permaculture gardeners run this group and can help you as you work through the course.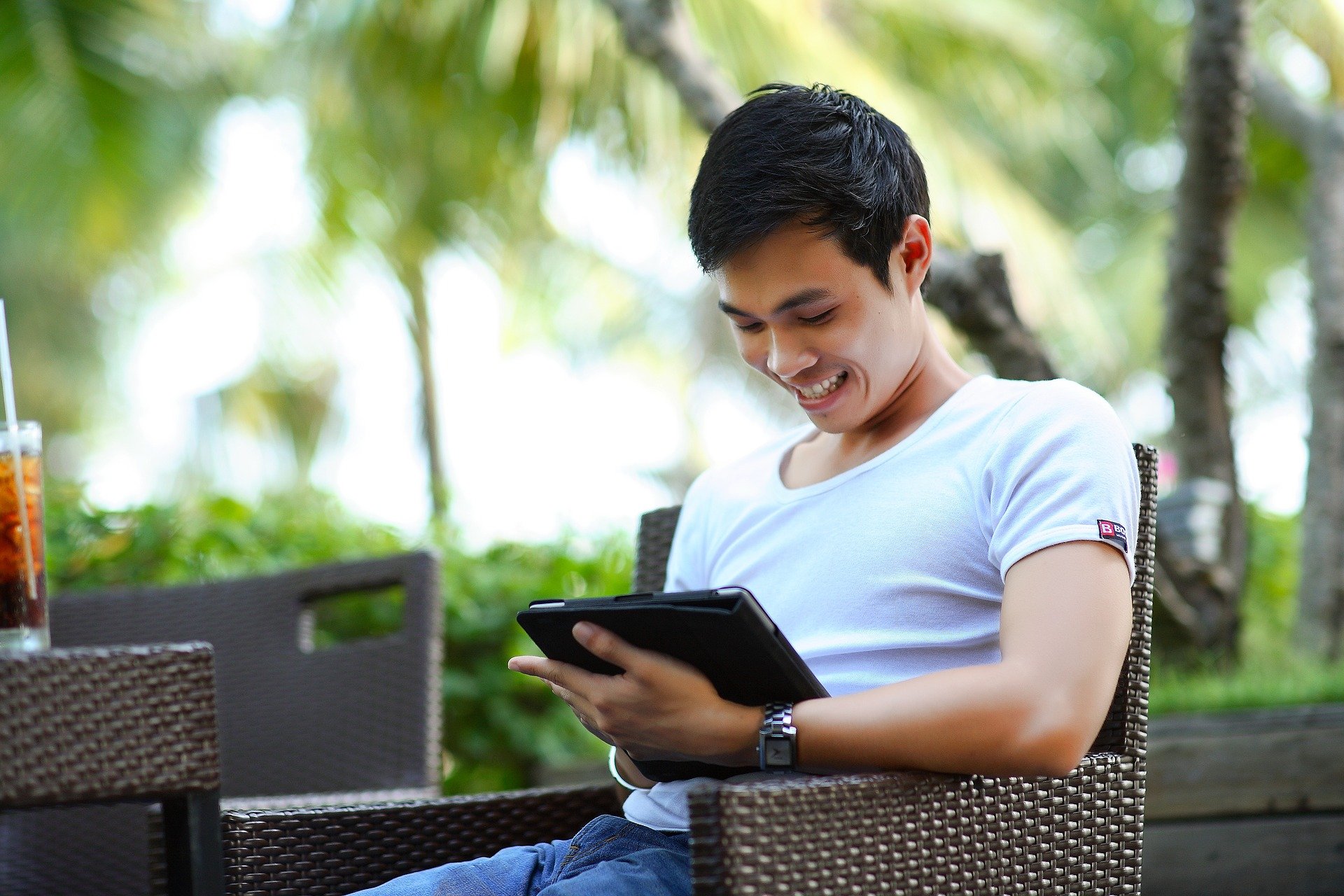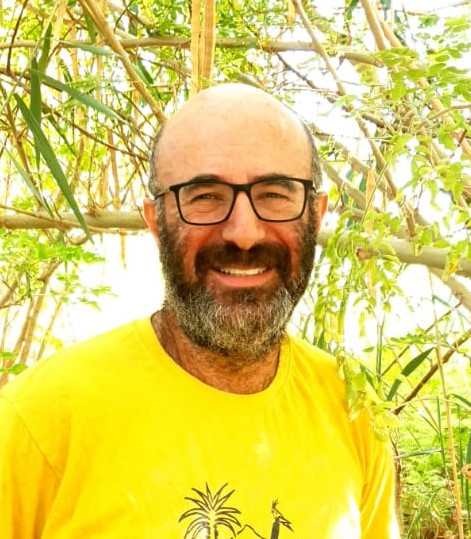 AND ANOTHER BONUS...
Free monthly LIVE Q&A
Once a month you can talk LIVE with Mike and ask him all your burning questions.
Start Now!


Lifetime Access
Support Group
Experienced Teachers
...and you are always welcome to come and visit us at The Center for Creative Ecology at Kibbutz Lotan in Israel.
We change our world by examining the way we live. Are you ready to change your world?
Our Courses
We teach a wide range of subjects from gardening, mud building, alternative energy, community health and permaculture principles.
Check us out!
EXAMPLE